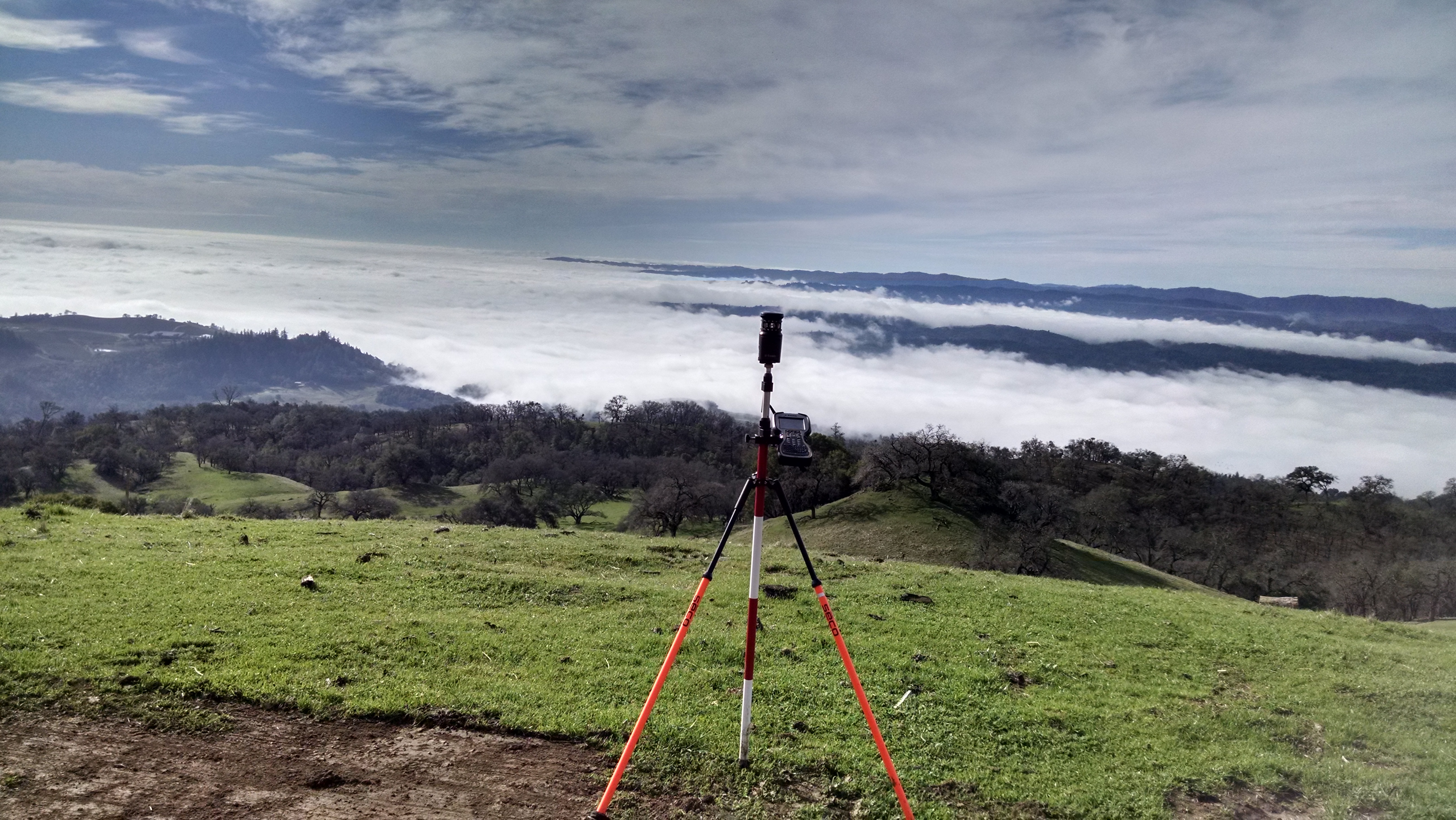 At Ray Carlson & Associates we are always looking for talented people to join our team. If you have experience in land surveying, field, and office work, topographic, construction and boundary surveys we would look forward to seeing your resume.
Office Experience: AutoCAD® drafting of all types of Surveys and Condominium Plans from field notes, measurements, and electronic data collection files. We currently use AutoCAD® Civil 3D 2019. Specific experience with Civil 3D is ideal. Drafting skills and experience preparing Tentative Parcel and Final Maps, Record of Surveys, Corner Records, ALTA/NSPS Land Title Surveys, Condominium Plans, Topographic and Architectural Site Surveys, Elevation Certificates and Plats, etc. is highly desirable. Office experience may include data reduction and adjustment calculations.
We offer a competitive benefits package and a flexible work environment.
Compensation DOE; please contact us.